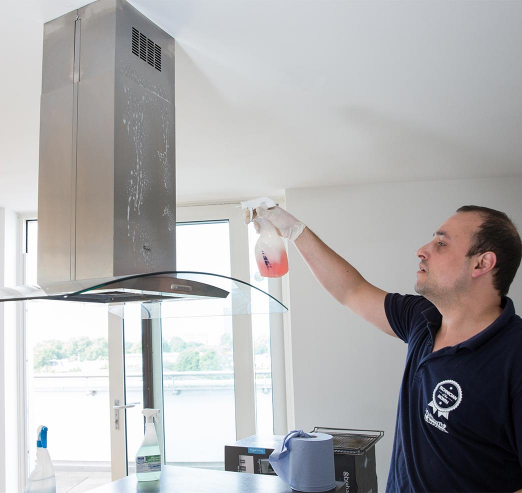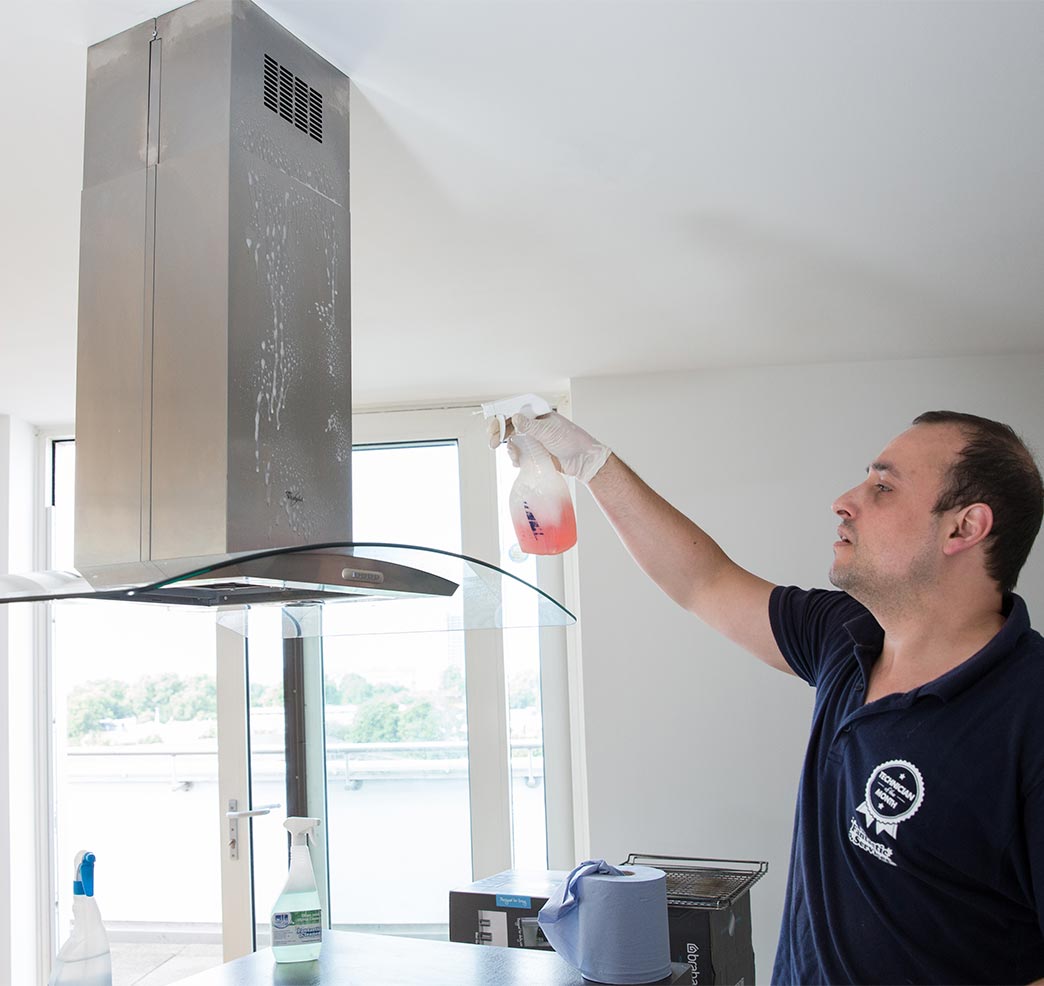 Kitchen appliances we clean and how we do it
Fridge/Freezer - We pride ourselves in delivering the best fridge cleaning service in London and for us to continue we need the appliance to be switched off, defrosted and emptied of all food at least three hours before our arrival. The technicians will remove all detachable parts such as drawers, shelves, and glass and place them into a cleaning tank to soak. All internal parts of the fridge, including the door rubber seals, will be carefully wiped out, to remove all dirt and residue with antibacterial detergents. The removable parts are thoroughly cleaned and dried before being replaced in their original position. Lastly, the appliance is wiped with a dry cloth, turned on, and ready to be used.
Microwave - The microwave cleaning service involves thorough cleaning the outside and inside of the appliance using a degreasing detergent. For microwaves with removable plates, the latter is taken out, scrubbed, and dried separately.
Hob - Whether you are an owner of electric, ceramic, or gas ones, the cleaners scrub them manually, using professional cleaning tools. Any removable parts are placed in a dip tank filled with hot water and degreasing detergent. This gets rid of any burnt-on grease and food deposits, before the parts are cleaned using a cloth and placed back.
Extractor - The technicians remove and clean the extractor's filters using strong antibacterial detergents that make quick work of any grease. All other parts of the extractor, which can be reached, are then wiped and the filters are put back in place. Bear in mind that our extractor cleaning service does not include cleaning of the extractor's motors.