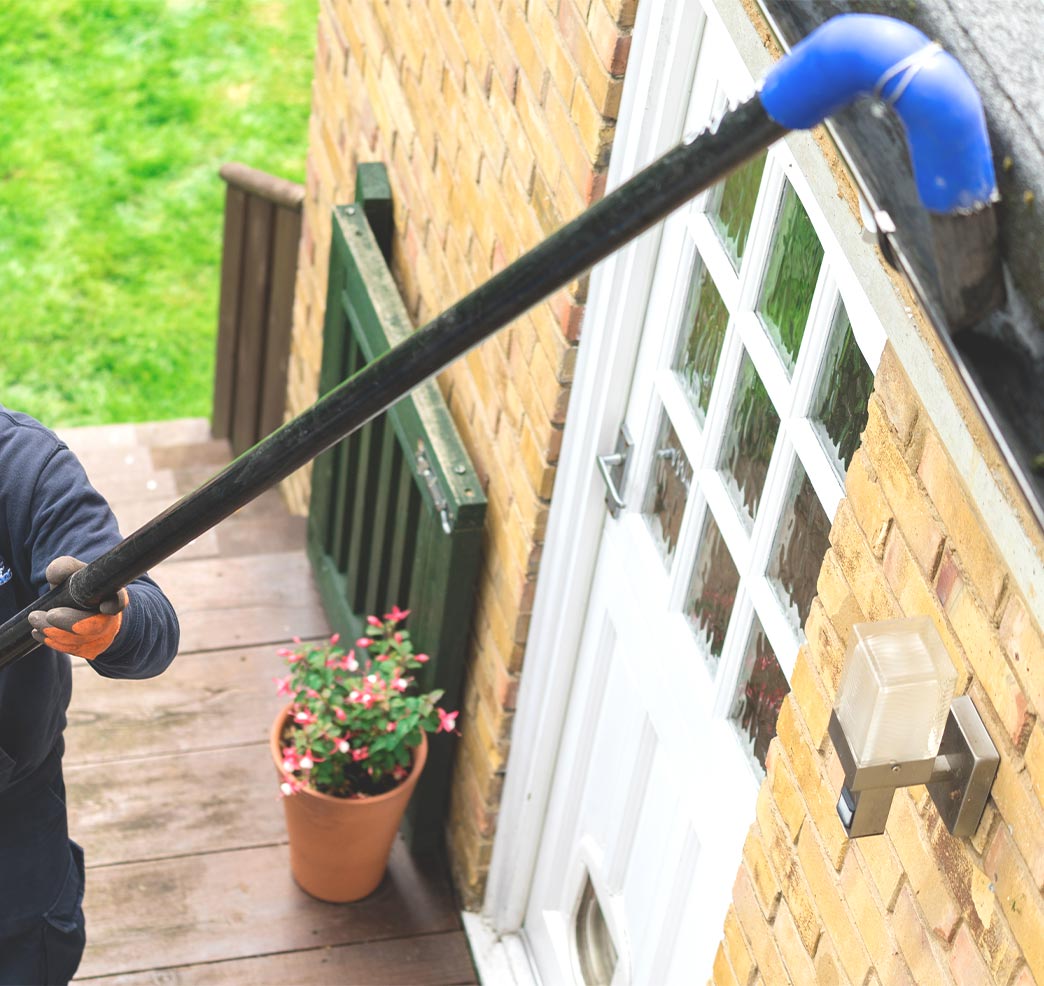 Avoid costly repairs with our professional gutter cleaning service in London
Did you know that the leading cause of water damage in the UK is clogged gutters and downpipes? Yes, accumulated leaves, moss and dirt often lead to gutter blockages, which stops the rainwater from freely flowing through them. Once that happens, the overflowing water can do a lot of damage to your property, such as:
Structural damage to the foundations
Leaking roof and basement
Dampness and mould growth
Pest infestation
Gutter and landscaping damage
If you notice any of these problems, don't wait too long but get in touch with professional gutter cleaners in London. However, to stop the problems of arising in the first place, we recommend that you clean your gutterings at least twice a year.