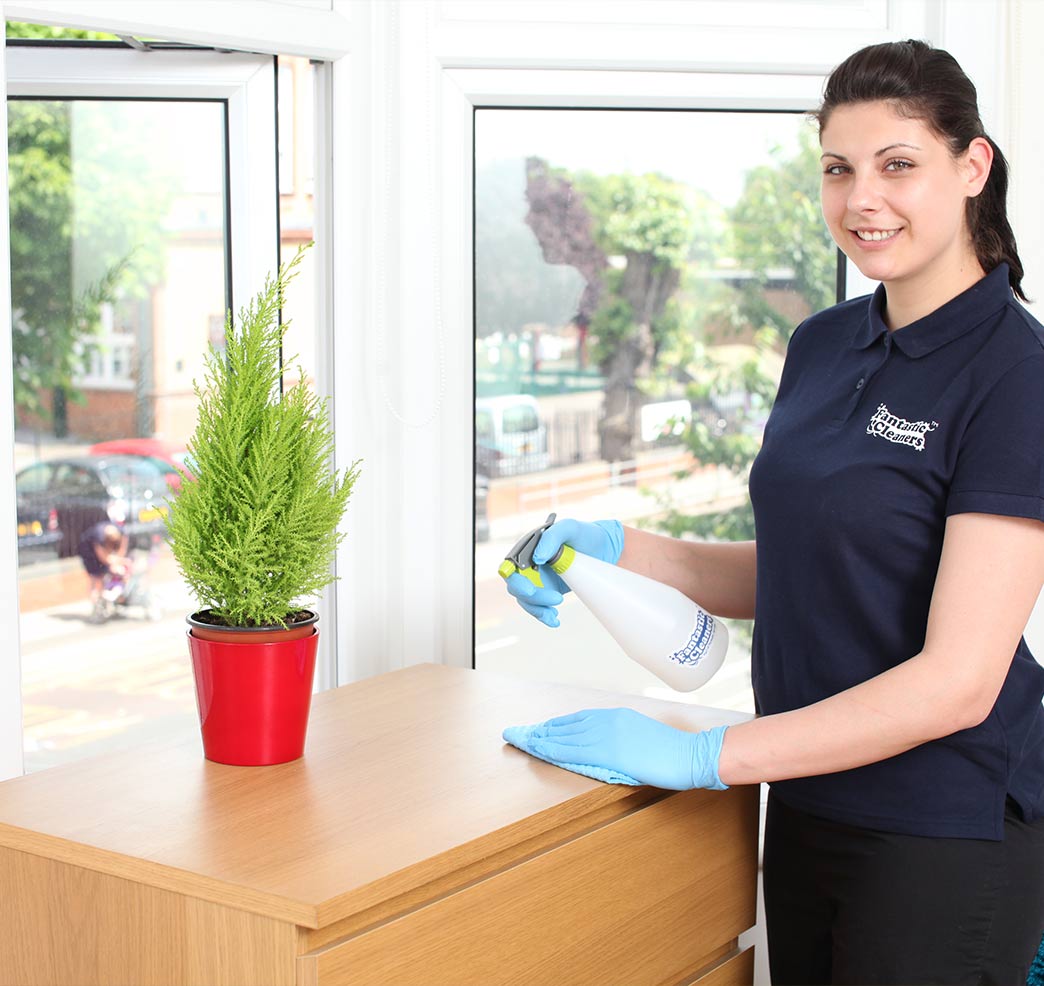 A great option for Airbnb cleaning in London
We know how difficult it is to manage a short-term rental property especially when there are new renters coming in every week. Considering that we live in one of the world's busiest cities it can sometimes get pretty hectic when your property is booked fully for several months. So it's normal to feel overwhelmed with all the cleaning and tidying up that needs to be done on a regular basis in order to keep your visitors satisfied.
And this is precisely why we launched our Airbnb cleaning service in London, to negate your daily holiday rental struggles and make your life a bit easier.