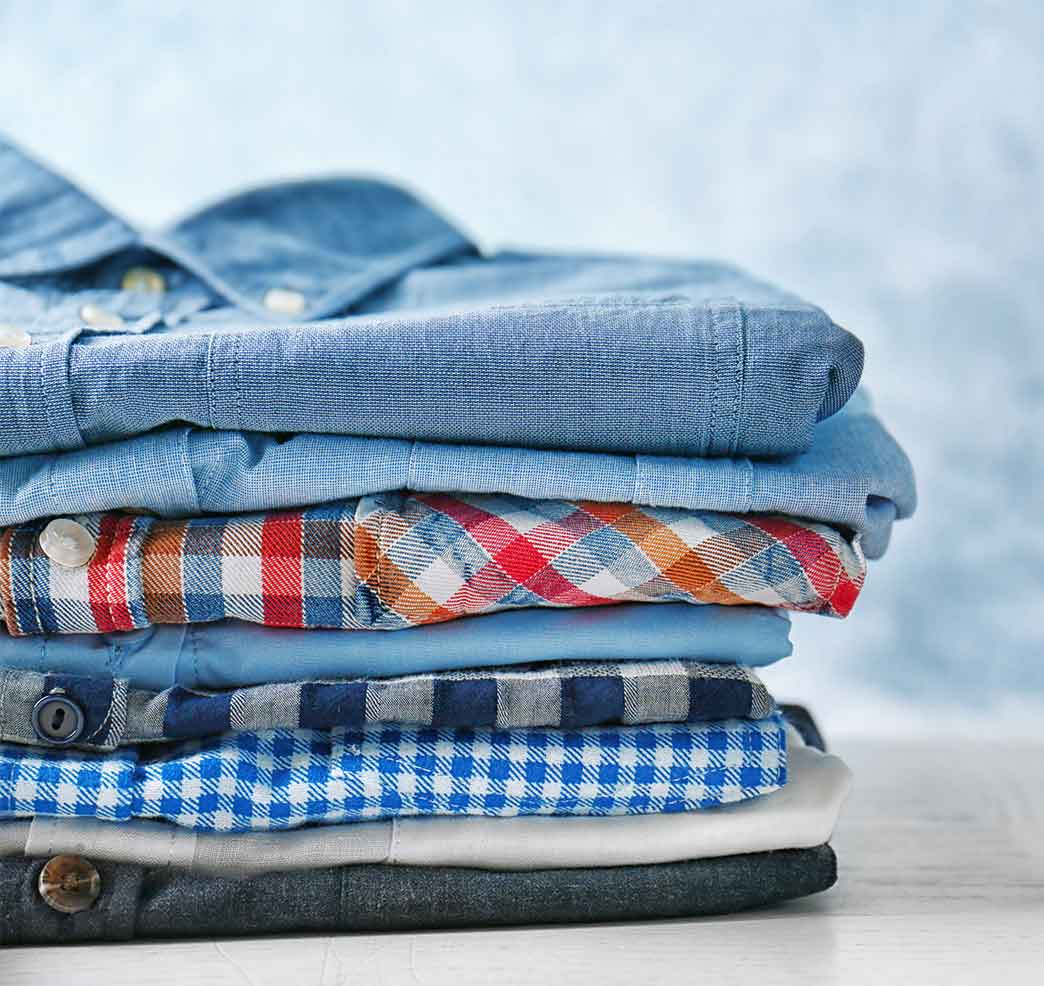 Top-notch laundry services in London that save both your precious time and effort
Our pick-up laundry services are available in and around London and are designed to deliver great results, while saving your precious time. We will come to your doorstep to collect your clothes and linen, and will meticulously wash and tumble dry them before delivering them back to your doorstep. Each item will be carefully folded and upon request, we can provide professional ironing, too.
With Fantastic Cleaners, you can have various items washed, dried and ironed. From tuxedos and delicate blouses to the entire family's linen, we've got you covered for any occasion. Our laundry pick-up service packages include Wash, Tumble & Fold or Wash & Iron, so you chose the one that suits your needs best.
Book our reliable laundry pick-up and delivery services in London via the app or online and benefit from professional washing and ironing, without having to do these dreaded chores ever again.