A waterless car cleaning service – here's how it works
Your car cleaning professional will arrive at the time you've chosen to carry out your eco-friendly car wash. You don't even need to be at the address!

Using this car dry cleaning method actually saves at least 150 litres of water on every vehicle. That's a massive contribution to using our water supply responsibly and wisely. Understanding the need to keep our limited supply of water pure and pollution-free is one of our main objectives. And we're fully committed to keeping our water usage to the absolute minimum, protecting water supplies for the future. We only use around 200ml of solution on average to clean your car without any product or wastewater going into the sewage system. This results in lowering our collective carbon footprint without detracting from your waterless car cleaning results. You'll be guaranteed an amazing shine every time!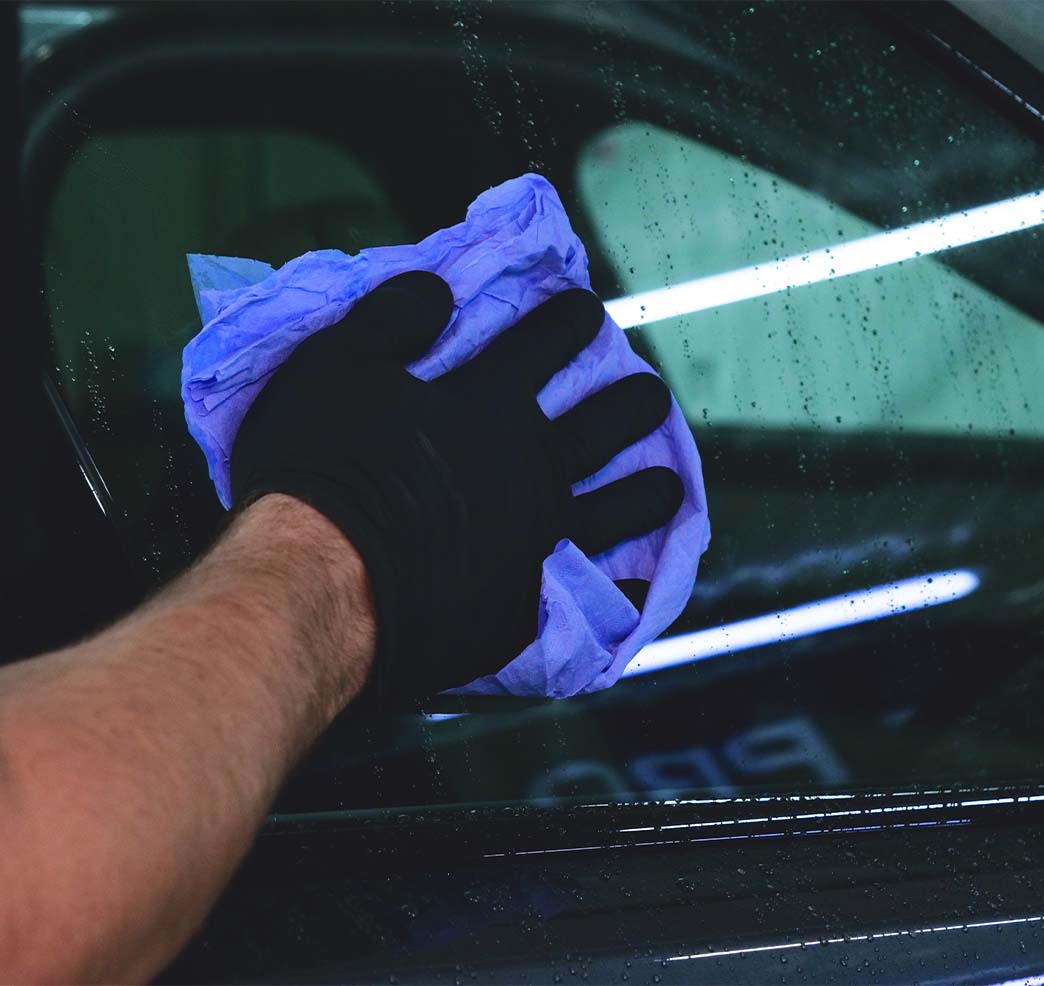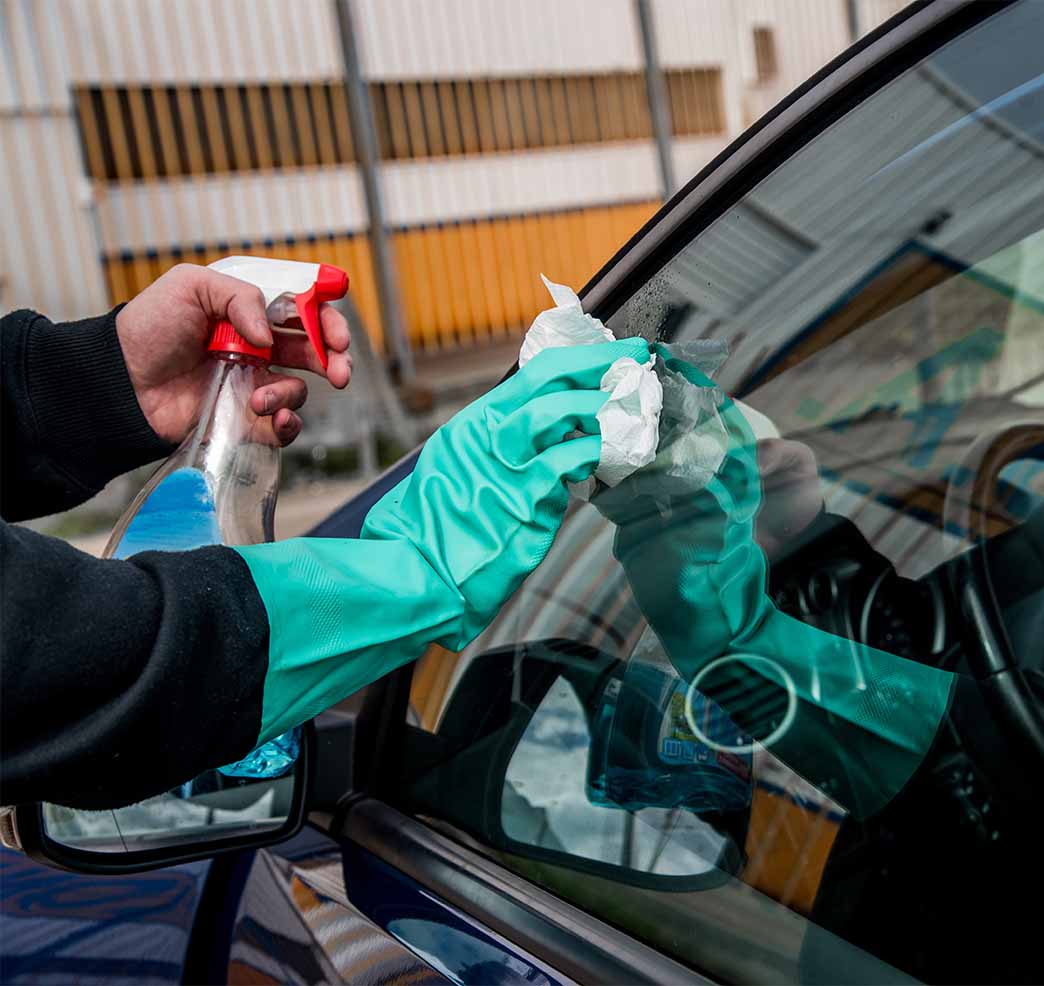 What makes our waterless car cleaning effective
To ensure that the car dry cleaning we provide isn't harmful to the environment we only use nano-tech water-based products applied with quality microfibre cloths. These cleaning solutions are tried and tested and have also shown to be better for your vehicle's paintwork.
Nanoparticles are much smaller than average product particles and can penetrate deeper into the surface of the paintwork, providing a smooth and even barrier that offers protection against future marking. This results in a clean and shiny car that lasts for longer.
There are numerous benefits to using this all-natural formula from capturing the dirt particles to lifting them from the surface without scratching or grinding in the dirt. Nano-additives are designed to enhance the performance of the lubricant by reducing friction and forming a protective layer on the contacting surfaces without posing any environmental or toxicity concerns. Bear in mind if you haven't cleaned your car for ages or haven't driven it in a while you'll need to have your vehicle pre-sprayed before your eco-friendly
car cleaning service
is carried out. This comprehensive service focuses on keeping water use and carbon footprint in check and is designed to reduce their impact on nature.