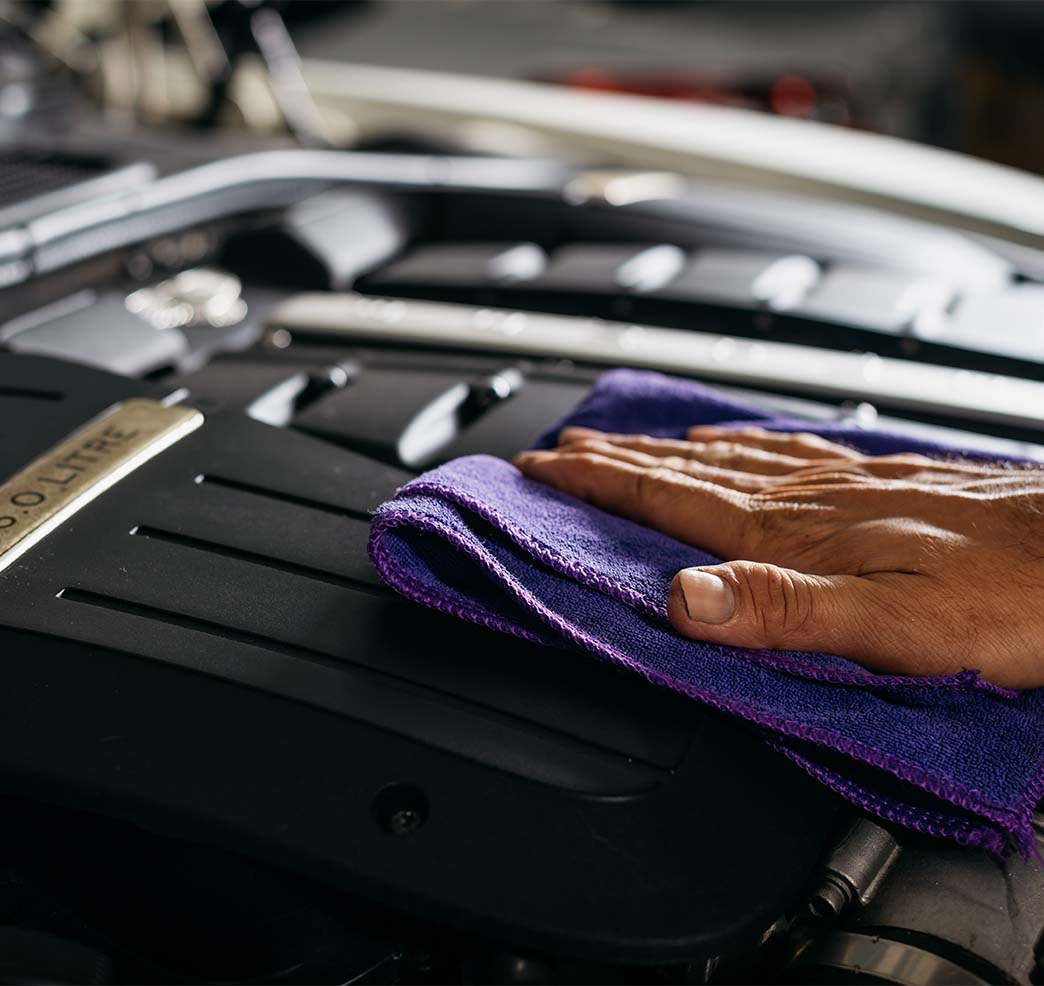 When and why you need engine bay cleaning
Car engines get dirty over time but grime in the engine bay can cause problems with delicate components. If you're planning to sell the vehicle you can be sure that a dirty engine will put buyers off and lead to lower offers. Added to this, if an oil leak is suspected it's hard to identify where the problem lies if the whole engine is oily and grimy, so a mechanic may suggest steam cleaning the car engine. Once the engine bay is clean and the leak repaired it's easy to spot any fresh faults or leaks.
Steam cleaning needs to be done with care to ensure that no delicate parts are damaged in the cleaning process. The professionals you book through Fantastic Cleaners will start by assessing the engine bay to determine if steam cleaning the car engine is the most appropriate method or if they should employ a different technique to avoid damaging electronic components. They'll work with delicacy and attention to detail, use top quality cleaning products and never use high-pressure water.
The car engine steam cleaning service is not offered as a stand-alone service, it can be booked alongside another car exterior cleaning option.